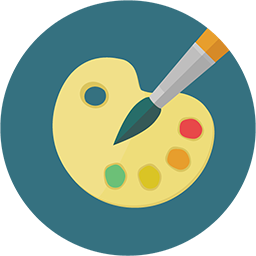 Art
Explore your creativity and develop skills in drawing, painting, sculpture, photography, glass, jewelry making, fiber art, graphic design, and more. Gain confidence as you develop your portfolio. Classes are taught by acclaimed professional artists.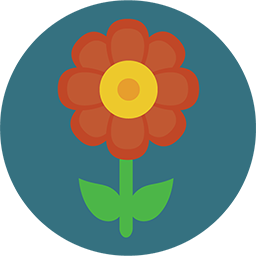 Gardening
Make your yard beautiful and your garden healthy. Programs are offered throughout the year for gardening enthusiasts of all levels. Take classes for personal interest or work toward certification.
Languages
Part-time evening and weekend conversational language classes that progress you through different levels. Learn French, Spanish, Portuguese, Italian, German, Japanese or Cree. Intermediate and Advanced English as a Second Language (ESL) classes are also available for Canadian newcomers and visitors.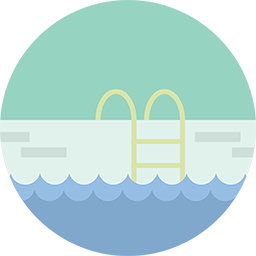 Fitness
Fitness classes, adult swimming lessons, CPR and First-aid classes, adult dance classes, personal trainers, or take out a membership to use our fit centre.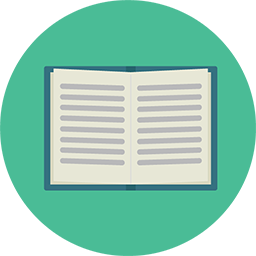 Seniors
Saskatoon Seniors for Continued Learning (SSCL), in collaboration with the College of Arts & Science, offers non-degree courses to people aged 55 and better.