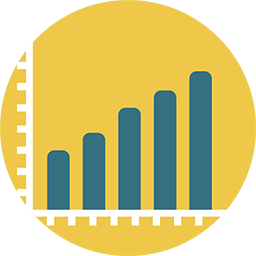 Business
Offered by the Edwards School of Business, our Executive Education programs can help you advance your career with focused courses on Leadership, Communications, Project Management, and more.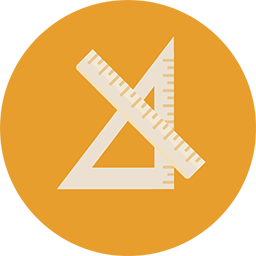 Engineering
The Maintenance Management Professional Certification is offered
 through a partnership between the Ron and Jane Graham School of Professional Development and the 
Plant Engineering and Maintenance Association of Canada (PEMAC).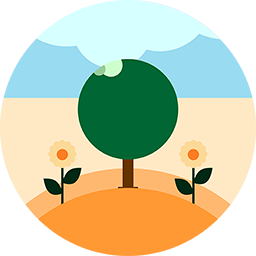 Agricultural
Gain certification in a variety of agricultural disciplines or take single courses for academic credit.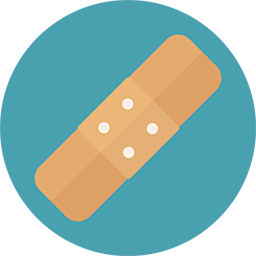 First Aid, CPR, Lifeguarding
Earn or renew your CPR and First Aid Certification, or become a lifeguard or instructor.
Language Tests
Are you planning to apply to University or another post-secondary institution? Take the CanTest to prove your English proficiency.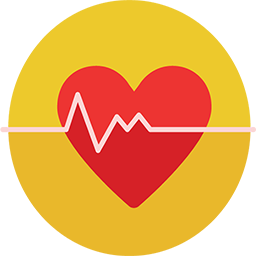 Health Sciences
Each of our Health Sciences colleges offer programs and workshops for professionals to obtain continuing education credits and keep abreast of developments in their field.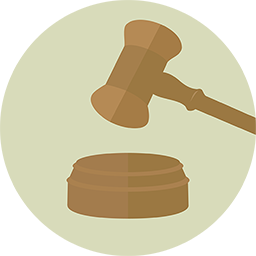 Law and Public Policy
Engage in the debates and policy discussions that will shape our public institutions. Our colleges bring together experts from across Canada and around the world.