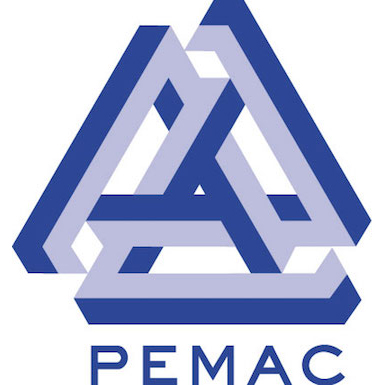 Offered through partnership between the Ron and Jane Graham School of Professional Development and the Plant Engineering and Maintenance Association of Canada (PEMAC), this certification program is designed specifically for people who are:
responsible for maintaining the physical assets of their businesses
responsible for ensuring effective capacity, reliability, economic life cycle, safety and environmental compliancy
aspiring to maintenance and reliability management and supervisory positions
employed in maintenance management position requiring formal training, accreditation, professional and national recognition
The Maintenance Management Certification program is a series of 8 courses leading to a Certificate and a recognized professional designation, MMP (Maintenance Management Professional). MMP is scheduled in classrooms on campus to maximize face to face learning and networking with other professionals. The program is also available on-site and customized at your facility for groups of employees.
Courses
Students who successfully complete all 8 modules of the program can apply for the MMP (Maintenance Management Professional) designation from PEMAC. It is encouraged, but not required to take the modules in order as they are structured to progressively help participants understand and embrace the various concepts necessary to to be effective as a maintenance and physical asset management professional.
Fees and schedule
No courses have been scheduled for this fall. Check back in late August to see an updated schedule.
Registration
Use the link below to browse course offerings. Registration can be made online with major credit cards. 
Contact
University of Saskatchewan
Ron and Jane Graham School of Professional Development
College of Engineering
graham.school@usask.ca
(306) 966-7830
Plant Engineering and Maintenance Association of Canada
Nicolle Guillen
1-877-523-7255 ext. 3