Our certificates and programs are designed for your ambitions.
Micro-credentials
Advance in your career with USask Micro-credentials. These quick, flexible programs are developed with you in mind, and are focused on skills that our local labour market needs.

Our programs offer a high-quality experience to help you boost your employability or invest in your professional development. These are not about memorization or passive participation, you will practice real-world skills endorsed by your industry and receive coaching, support, and targeted feedback.

Once we validate that you've obtained the specific skill/competency, you will walk away with an official university-level digital credential that you can share on your resume, on LinkedIn, or with employers directly. 
Key Features of USask Micro-credentials
Practical learning and feedback: You will practice skills in a real-world context and receive and implement feedback from experts to achieve competence. 
Made for professionals: focused on skills that will help you advance or pivot in your career path.
Short and focused: dynamic and flexible programs that typically last 4-6 weeks for the average learner and are designed to fit into your schedule.
How much do micro-credentials cost?
Most micro-credentials costs $1200 +tax

Are micro-credentials delivered on campus?

Most courses will be delivered online asynchronously. Some programs may have an on-campus component or an online synchronous session.

How are micro-credentials different than a course?
Micro-credentials provide stand-alone value (like currency) as USask credentials in the same way as a certificate or a degree are "credentials," but micro-credentials are short and narrowly focused, similar to our courses.
Do micro-credentials have admission requirements?

Most micro-credentials are open to all learners and you can register and pay directly, rather than going through our typical admissions process. Some programs will have recommended experience ex.) experience coding in python or C++, or a professional license or registration number ex.) must be licensed to practice Dentistry in Canada.
Micro-credentials available
More USask Micro-Credentials coming in 2023.
Foundations in Science Communications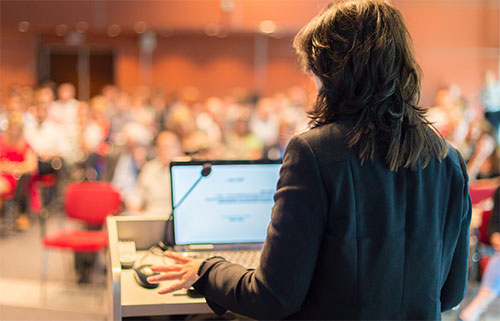 Learn to communicate your research to the right people, at the right times, and in the right ways, to ensure it has value and impact beyond research and academia, and to support positive change in policy, practice and behaviour.
Fundamentals of Collaborative Research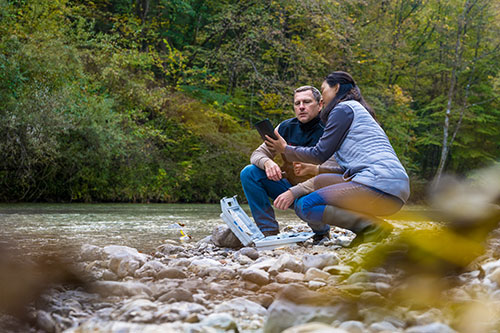 Learn to collaborate with diverse knowledge holders in a productive and mutually beneficial way to address some of our most wicked sustainability challenges.
Professional development and accreditation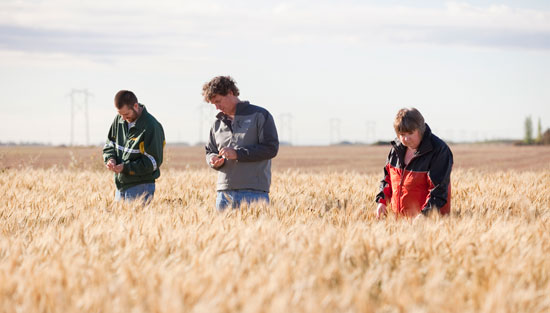 Agricultural
In partnership with industry groups and government agencies, the College of Agriculture and Bioresources offers a number of certificates, programs, and individual classes to those who want to grow their career.
Business
Offered by the Edwards School of Business, we offer training in key business areas including leadership, governance, business acumen, and process & project management.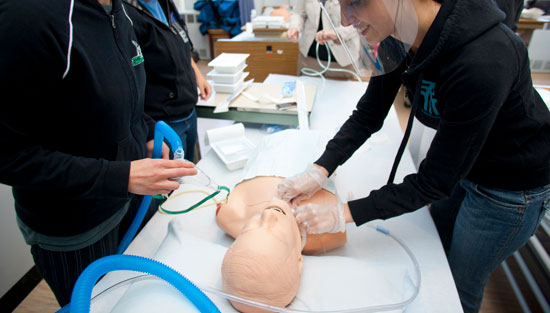 First aid, CPR, lifeguarding
Earn or renew your CPR and First Aid Certification, or become a lifeguard or instructor.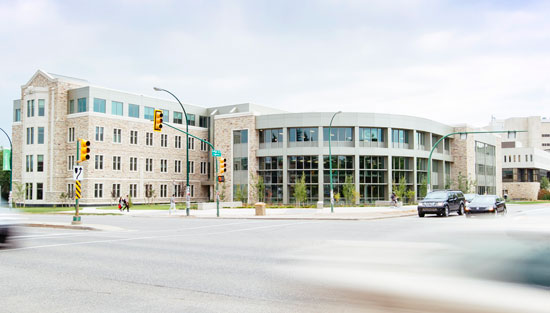 Health sciences
Each of our Health Sciences colleges offer programs and workshops for professionals to obtain continuing education credits and keep abreast of developments in their field.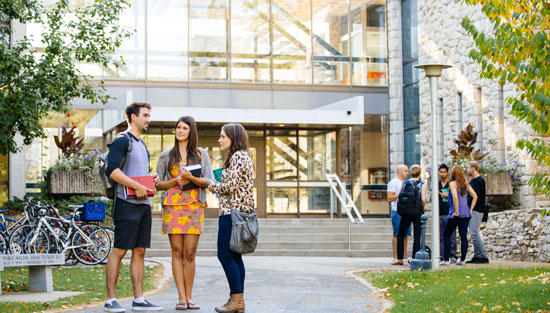 Law and public policy
Engage in the debates and policy discussions that will shape our public institutions. Our colleges bring together experts from across Canada and around the world.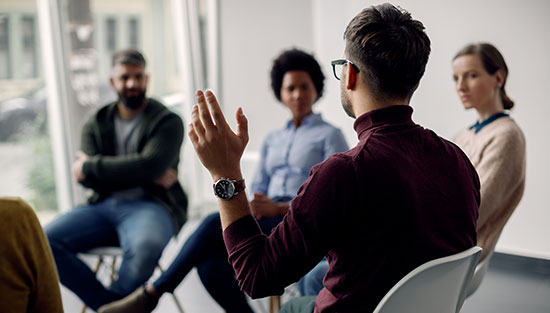 Humanities and Social Sciences
Embrace lifelong learning and invest in your personal and professional development with our programs.
Opportunities for all ages and abilities to keep learning.
Personal interests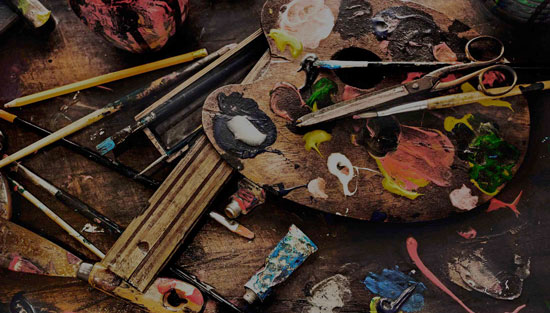 Art
Explore your creativity and develop skills in drawing, painting, sculpture, photography, glass, jewelry making, fiber art, graphic design, and more. Gain confidence as you develop your portfolio. Classes are taught by acclaimed professional artists.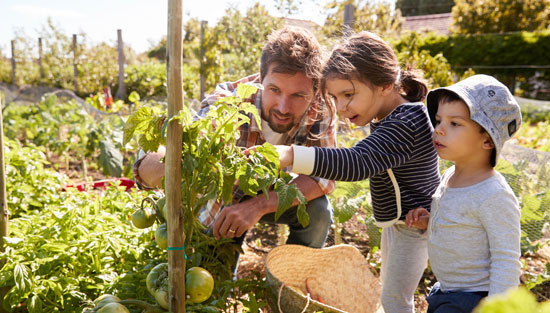 Gardening
Make your yard beautiful and your garden healthy. Programs are offered throughout the year for gardening enthusiasts of all levels. Take classes for personal interest or work toward certification.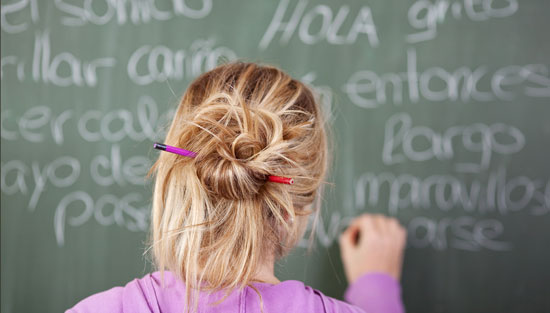 Languages
The University of Saskatchewan Language Centre offers English language classes for all levels to improve your English or provide English proficiency to start academic programs. Learn French, Spanish, Portuguese, Italian, German, Japanese or Cree.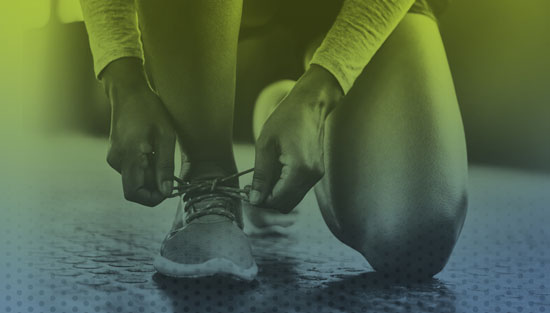 Fitness
Fitness classes, adult swimming lessons, CPR and First-aid classes, personal trainers, or take out a membership to use our fit centre.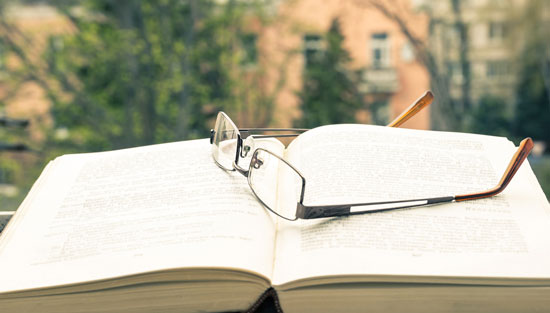 Seniors
Saskatoon Seniors for Continued Learning (SSCL), in collaboration with the College of Arts & Science, offers non-degree courses to people aged 55 and better. 
Activities that that provide children a learning, creative and fun environment.
Children's opportunities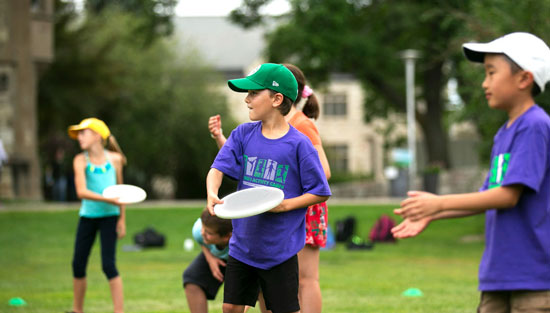 Kids camps
Make new friends and get plenty of exercise in our hands-on, creative learning environments. Camps are offered during summers with some camps also being available during February and Easter school breaks.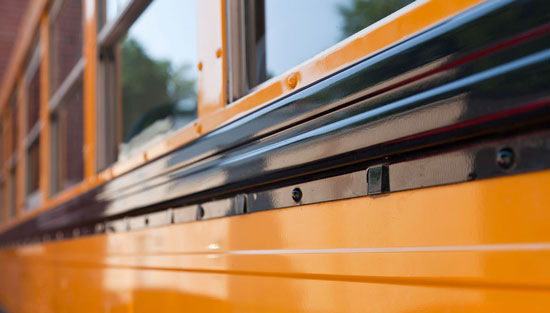 Teachers and their K–12 students
In-school workshops, on and off-campus guided field trips, and educational events are offered by many colleges and organizations on campus.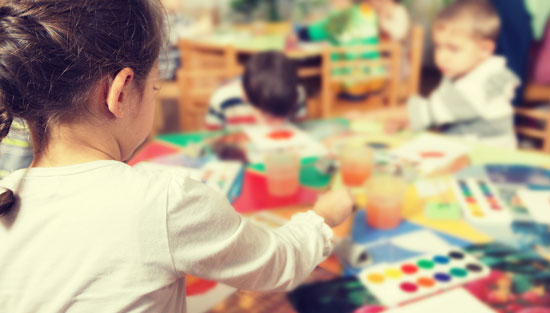 Kids activities
From art, swimming and climbing walls, USask provides hands-on learning and fun activities for children of all ages.
Coming to our campus
If the class you're attending is on our Saskatoon campus, you may be interested in: