Our certificates and courses are designed for your ambitions.
Micro-credentials
Micro-credentials are one way in which the University of Saskatchewan is responding to changing societal, economic, and social needs. Through the provision of quick, flexible, and targeted education for in-demand skills/competencies, we strive to be the university the world needs.
At the University of Saskatchewan, each micro-credential is designed to provide a high-quality, value-rich experience for our learners. Micro-credentials are far more than a participation-based experience; they allow you to develop and refine your skills through lessons, practice and coaching and provide opportunities to apply what you learn in situations where the skills would typically be used, in low-stakes environments, with feedback and support.
Micro-credentials at USask must be:
Skills-based, centred on skills and competencies aligned with the European Skills, Competences, Qualifications, and Occupations taxonomy.
Authentically Assessed, you will have the opportunity to practice explicit skills/outcomes and get feedback throughout the experience in order to support your achievement and learning
Specific, have a narrow focus and assess a set of skills or competencies and their application in context.
Industry relevant, there is demonstrated industry/employer demand for the skills and competencies assessed, verified by an endorsement process.
High-quality, outcomes are consistent with university-level study
Short and accessible, ranging from 50 to 150 learning hours
Flexible, offered in varied formats and outside of traditional academic terms to better serve our community members
Our pilot micro-credential was offered in 2022, with more coming in 2023. You can learn more about these offerings below.
Foundations in Science Communications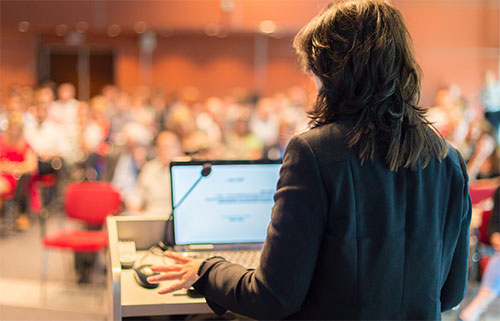 Learn to communicate your research to the right people, at the right times, and in the right ways, to ensure it has value and impact beyond research and academia, and to support positive change in policy, practice and behaviour.
Fundamentals of Collaborative Research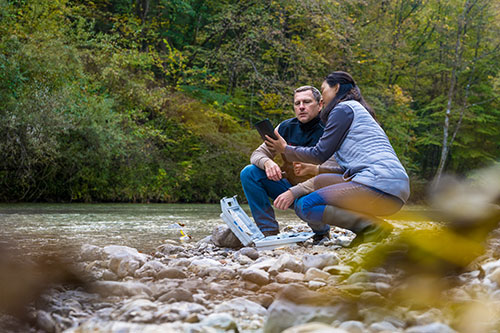 Learn to collaborate with diverse knowledge holders in a productive and mutually beneficial way to address some of our most wicked sustainability challenges.
Professional development and accreditation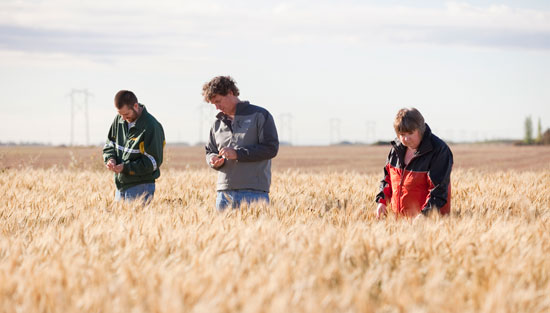 Agricultural
In partnership with industry groups and government agencies, the College of Agriculture and Bioresources offers a number of certificates, programs, and individual classes to those who want to grow their career.
Business
Offered by the Edwards School of Business, we offer training in key business areas including leadership, governance, business acumen, and process & project management.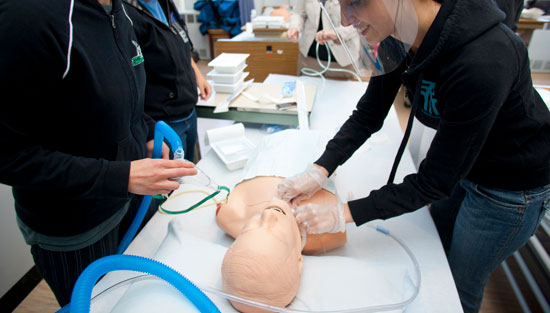 First aid, CPR, lifeguarding
Earn or renew your CPR and First Aid Certification, or become a lifeguard or instructor.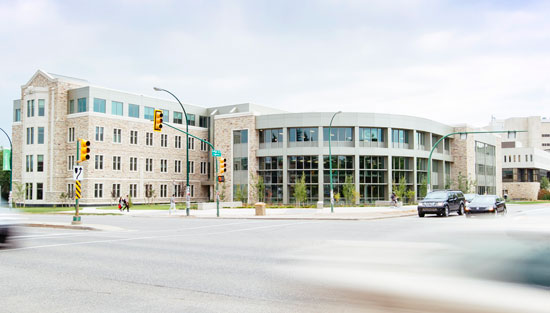 Health sciences
Each of our Health Sciences colleges offer programs and workshops for professionals to obtain continuing education credits and keep abreast of developments in their field.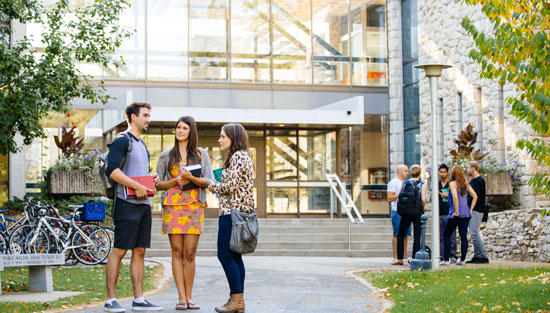 Law and public policy
Engage in the debates and policy discussions that will shape our public institutions. Our colleges bring together experts from across Canada and around the world.
Opportunities for all ages and abilities to keep learning.
Personal interests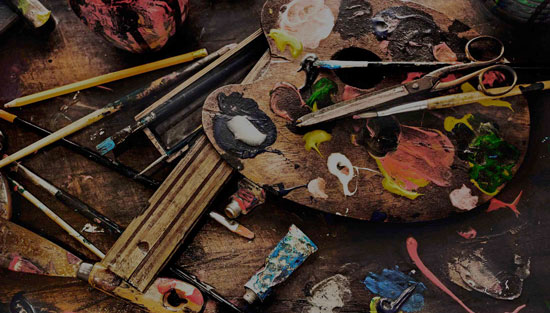 Art
Explore your creativity and develop skills in drawing, painting, sculpture, photography, glass, jewelry making, fiber art, graphic design, and more. Gain confidence as you develop your portfolio. Classes are taught by acclaimed professional artists.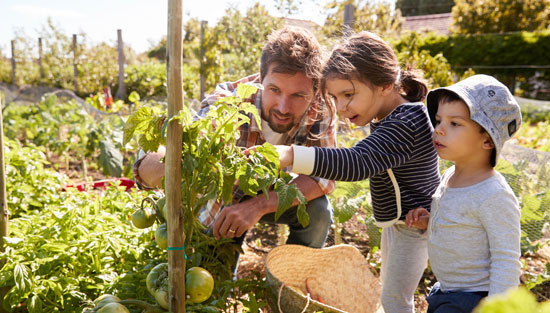 Gardening
Make your yard beautiful and your garden healthy. Programs are offered throughout the year for gardening enthusiasts of all levels. Take classes for personal interest or work toward certification.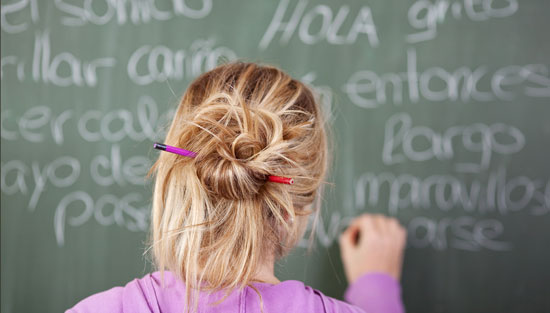 Languages
Part-time evening and weekend conversational language classes that progress you through different levels. Learn French, Spanish, Portuguese, Italian, German, Japanese or Cree. Intermediate and Advanced English as a Second Language (ESL) classes are also available for Canadian newcomers and visitors.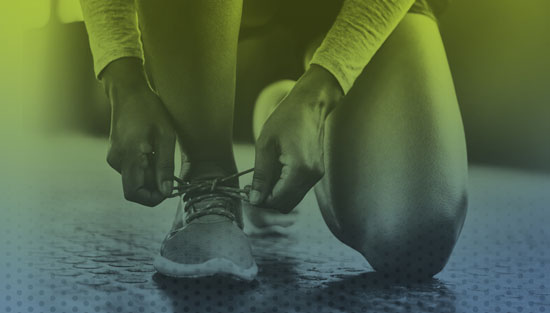 Fitness
Fitness classes, adult swimming lessons, CPR and First-aid classes, personal trainers, or take out a membership to use our fit centre.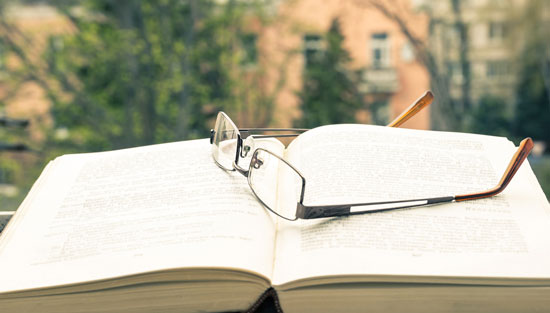 Seniors
Saskatoon Seniors for Continued Learning (SSCL), in collaboration with the College of Arts & Science, offers non-degree courses to people aged 55 and better. 
Activities that that provide children a learning, creative and fun environment.
Children's opportunities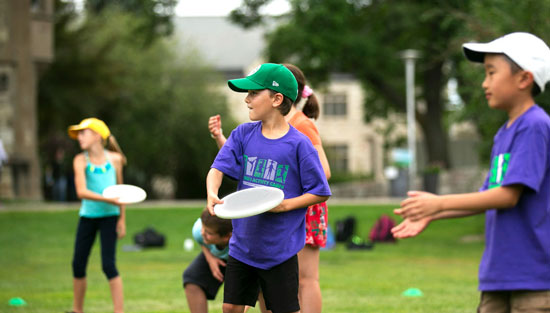 Kids camps
Make new friends and get plenty of exercise in our hands-on, creative learning environments. Camps are offered during summers with some camps also being available during February and Easter school breaks.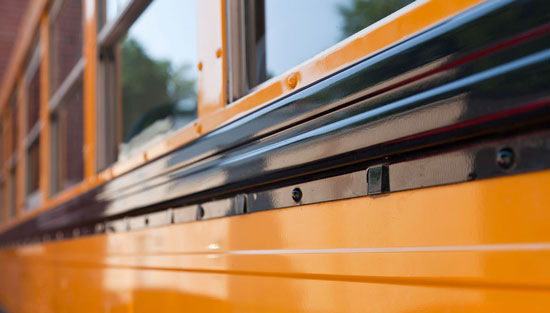 Teachers and their K–12 students
In-school workshops, on and off-campus guided field trips, and educational events are offered by many colleges and organizations on campus.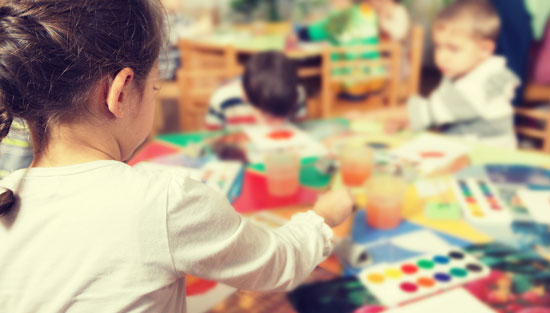 Kids activities
From art, swimming and climbing walls, USask provides hands-on learning and fun activities for children of all ages.
Coming to our campus
If the class you're attending is on our Saskatoon campus, you may be interested in: